Huge shouts to all who helped with this project and all donors. We have completed these obstacles and now its time to ride and reflect. This sign w...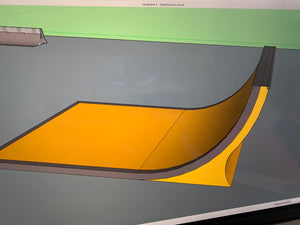 Candyland Skatepark, located at 599 Longdale Ave in Longwood, Florida has been around for years. Initial modular obstacles started the park, then ...
Get excited and get ready cause Longwood's Candyland skatepark is getting an asphalt pump track which is going to branch off the existing cement pl...